BESPOKE TUTORING TAILORED TO YOUR CHILD'S NEEDS & KNOWLEDGEABLE ABOUT YOUR NEIGHBOURHOOD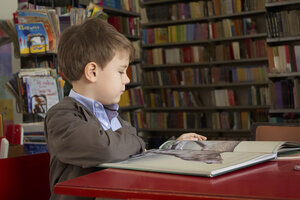 SWLondonTutors is a bespoke tutoring service that concentrates solely on primary education within the SW postcode. This allows us to offer the most accurate and up-to-date information and preparation for entrance to both Public and State primary schools in the area. We keep a very small group of SW based graduate-level, experienced tutors on our books to ensure a quality control that larger tutoring agencies cannot offer.
What we are not
We are not a large tutor placement site that doesn't care which tutor gets the job, as long as they get paid.
We are not a general London-wide tutoring agency trying to cover every age and every area.
What we are:
A bespoke family-run tutoring agency that specifically limits its scope to primary education needs within the SW postcode.
Have a very small roster of tutors backed by an Educational Executive Board consisting of Educational Psychologists and Primary Head/Deputy Headteachers.